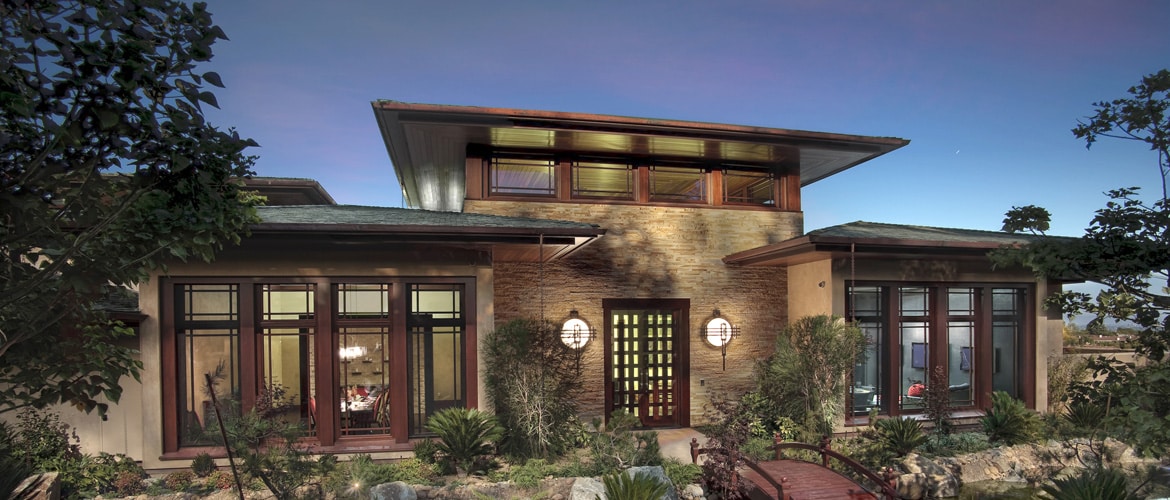 See and compare the types of roofing available for your home or commercial property – in one place! Visit Shadowcrest Roofing location. It's innovative, in-person and invaluable! Get help making the best selection for your needs. A professional is on staff to guide and advise you. Be confident you have considered all the options and made the perfect choice.
Call us now at
(760) 593-0300
to set up an appointment at your home or our office. Our office is located at:
285 Pawnee St., Unit C, in San Marcos, CA 92078
There are so many types of roofing to choose from – clay tile, slate, metal, wood, concrete, asphalt shingle and more. Choose an on-site visit from our expert team, or visit our beautiful new showroom for a comprehensive view. Either way, we make it easy for you to select the ideal product.
A new installation is a big investment. We know you want to make an informed decision, and so we put the information you want – in one place.
Get one-on-one expert guidance from our staff professionals

See and compare samples, colors and shapes

Find the product literature you want


Make an educated, proper decision
Our insight has been developed over 37 years of serving Southern California home and commercial property owners. We are noted for our integrity and focus on customers' needs. We are renowned for our knowledge and workmanship. We help you sort through the vast amount of products on the market today. We can help you choose wisely and well.
ALL TYPES OF ROOFING PROJECTS
We provide and install systems for residential and commercial properties:
Custom homes

Historical restorations

Tract homes

Condominiums

Apartments


Commercial and industrial projects
ALL TYPES OF ROOFING DESIGNS
Schedule a visit now. We offer you the kind of individual attention not often seen in roofing companies. We allow you to browse through many styles and product lines, and offer you expert guidance. We have created a convenient way for you to experience your options. We offer expert services to individuals and professionals including:
Architects

Designers

Homeowners

Property managers


Facility managers
ALL TYPES OF ROOFING MATERIALS
We are well known in the area for residential and commercial excellence. Choose the Southern California experts in the installation of:
Slate: Domestic, imported and vintage slate installed in an array of styles and with strict adherence accepted installation methods

Tile: Domestic, imported and vintage tiles of clay, concrete, and adobe installed in literally hundreds of styles

Wood: Wood shingles and shakes for roofing and siding. Call us for custom and standard installations

Fiberglass : Shingles

Metal: Choose from shingles, and also custom and manufactured metal. Call us for both residential and commercial projects

Built up: Either modified or standard BUR systems

Single ply: We provide and install these types of roofing in TPO, PVC and EPDM


Standing Seam Metal: Choose from copper, steel, aluminum, titanium, zincalume and more
WE OFFER EXPERTISE AND INSTALLATION OF OTHER PRODUCTS
Custom trim: Custom sheet metal flashings, accents, and copings
Gutters: Custom and standard sheet metal gutters in copper, aluminum, galvalume, and bonderized
Insulation: Rigid, blanket and fill as well as radiant barrier installations
Skylights: tubular, curb mounted, and frame in place
Solar: Photovoltaic solar
Ventilation: Custom and standard dormers, ridge, O'Hagin's, and soffit channel
Our work is always in compliance with Title 24 regulations. We provide craftsmanship at competitive prices – and we provide priceless integrity. Experience the difference we make, from selection through satisfaction. Visit our showroom or schedule a free on-site inspection of your home or business.
Shadowcrest Roofing Inc. It is located at
285 Pawnee St., Unit C, in San Marcos, CA 92078
Find many types of roofing at our location, as well as total roofing services in San Diego County, Fallbrook, Laguna Beach, La Jolla, Encinitas, and Rancho Santa Fe.