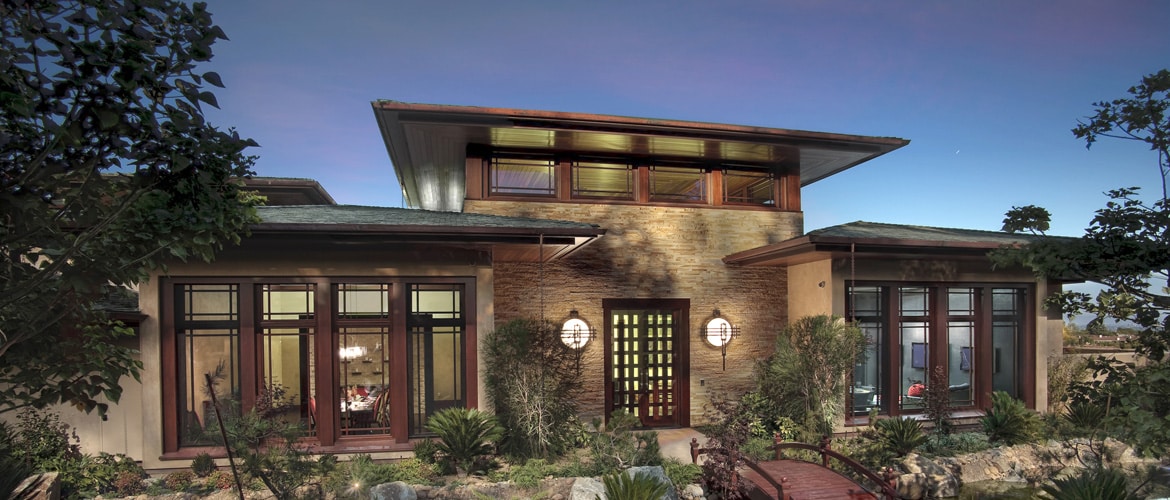 San Diego Residential Roofing Contractor
Residential roofing is an area in which we specialize. 40+ years of experience have given us the skills and insight to be able to help many home owners all over Southern California.
Are you considering a residential roofing project?
The joy of owning a beautiful home is always accompanied by the responsibility of keeping up its appearance, and making sure that all areas of the home are functioning properly. One of the most important of these components is the roof. It not only has to look good; it also has to perform its job well. That's why residential roofing is such an important part of our service.
Your roof is critical because it literally protects everything (and everyone) inside the home from the elements of weather. If you notice a water spot in the ceiling, or even a steady leak in a particular spot during or after a strong rain, it's time to get in touch with a roofing professional. Keep in mind, the longer you delay in getting the problem resolved, the worse (and more expensive) it usually gets.
We work with a variety of types of residential roofing materials, including:
DO you need a roof repair or a full roof replacement?
Sometimes we are contacted by a home owner with a roof that is leaking or having some other issue that needs to be addressed, but they really don't know where the problem is or what needs to be done to resolve it. That's fine – you can't be expected to know how to fix this type of problem. The roof of your house is a complex structure, and only a residential roofing specialist should take care of it.
That's why you need to call us.
There are a lot of individuals and companies that will offer their "services" to take care of your roof, but it's important to differentiate between the good and the bad. One of the most critical items to check is whether or not the roofer has adequate insurance. This includes:
General liability insurance (minimum of $1 million per occurrence, and $2 million aggregate)
Worker's Compensation insurance
Employer's Liability insurance

We carry all of these insurance coverages, and most are in excess amounts of what may be legally required. For this reason, we don't compete for price against an individual with a pickup truck and a ladder, who may not have any insurance at all. We're serious about residential roofing, and we believe it shows in the way we provide our service and the pride we take in our work.
It may be tempting to choose a roofing contractor based primarily on price, but in most cases that can be a big mistake. A low price often means lower quality materials, cutting corners on workmanship, workers with inadequate skills, and more. Our customers often comment that they are glad they paid a little more (and in many cases, it is indeed not much more) and got the result they were looking for.
In fact, that's another great way to check out a residential roofing company – talk to their past customers. Look at the work that has been done. When we finish a roofing project, our customers are delighted – and that's the result we are looking for.
Don't trust your residential roofing to just anyone – call the pros!
For a free, no-obligation estimate, call our office today:
760-593-0300 or toll-free 1-877-663-9991