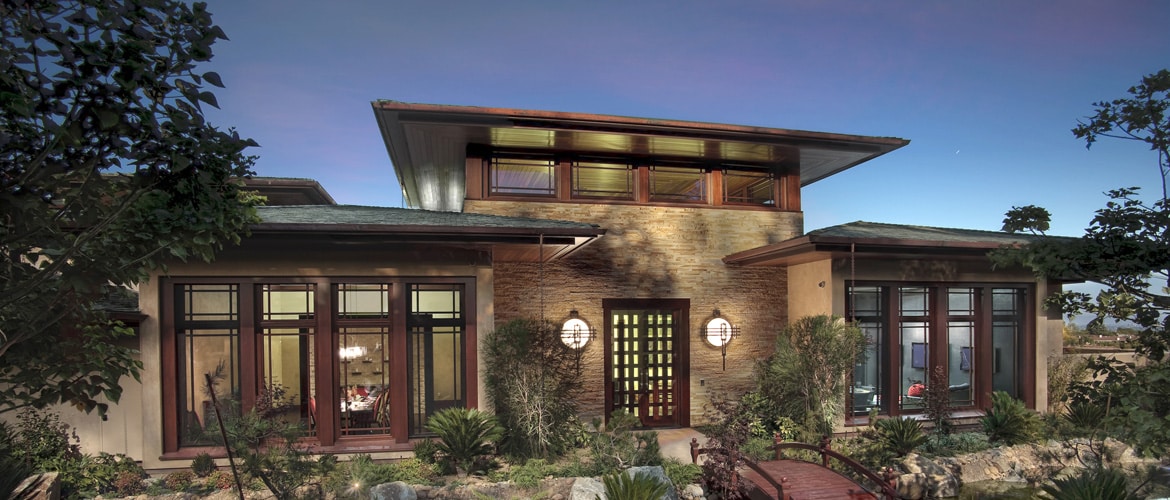 Emergency San Diego Roof Repair Service
Shadowcrest Roofing provides San Diego county and surrounding Southern California areas with 24 hour emergency roof repair services. Commercial, residential, slate, metal, tile… whatever the case, if you have a roofing emergency, we'll be there for you. Just give us a call.
Shadowcrest Roofing
Office: (760) 593-0300
Fax: (760) 593-0327
Email: [email protected]
Emergency Contact, please call (760) 593-0300
We offer emergency roof repair service in San Diego County, Fallbrook, Laguna Beach, La Jolla, Encinitas, and Rancho Santa Fe.
San Diego Roof Maintenance by

Shadowcrest Roofing Inc.
One of the key points that separate us from other roofing companies is having roof masters in our trade that can find leaks. Finding leaks can be an art depending on the type of roof system that are to be used. Training and education for our journeyman technicians is the best way to get them to level of master roofer. We are a GAF certified maintenance professional and we take pride in our maintenance service. Expert service and evaluation and budgeting for maintenance is key to keeping a roof in place as long as it is financially advantageous to do so. When it is time to replace, we can help you with that decision. It essentially breaks down to when the cost of yearly maintenance exceeds the yearly cost of a new roof it is time to replace. If maintenance is neglected, you could have a hefty surprise
A roof is a huge investment for a building owner, so don't install a new one and forget about it. If you want something to perform well, you have to maintain it. If you don't, you're putting your property at risk of damage from leaks, not to mention the risk of your guarantee coverage being jeopardized.
The good news is regular maintenance can help you preserve your roof and enjoy many years of reliable service. As a GAF Certified Maintenance Professional, backed by North America's largest roofing manufacturer, we can help you avoid costly roofing problems.
Here are the facts:
Studies have shown that proactively maintained roofs last up to 60% longer than reactively maintained roofs.
Less than 1% of roof failure is caused by defective roofing materials; leaving poor installation, severe weather, and lack of maintenance to blame.
"Typically, the cost of a couple of service calls and maintenance repairs can equal the yearly cost of a maintenance contract which is why if it needs more than normal, than it is time to reroof.
Roof Maintenance can be broken down into three categories:
Hourly repair – Repair work includes items such as removal and replacement of specific areas of repair, or repair of deficiencies that allow moisture to enter a building. This type of repair is typically reactive in nature and performed on a time and material basis and can be the basis for a formalized program.
Maintenance Agreements – This includes proactive treatment of deteriorating or degrading roof system components. The idea here is to promote trouble free performance of a roof system and to ensure that the roof system performs to the extent of its design life and beyond. These can be also performed on a lump sum basis once the roof is in a manageable condition. Maintenance agreements can be informal or formal, which the latter places more responsibility on the contractor as it requires more administration and places more risk on the contractor. These agreements require that the roof be brought up to a manageable level prior to the commencement of a formal program. If lump sum pricing is utilized, it is always as an allowance of time, meaning that if we feel that there is an hour of work necessary to maintain a building on a biyearly basis and for some reason we see that something has occurred that will demand more time, then those repairs come out of the normal scope of the unit pricing.
Roof Asset Management – Provides objective and consistent evaluation for systematic and documentable engineering basis for determining repair or replacement needs. We work with clients to determine what their budget requirements are for maintaining and replacing the roofs a well as provide historical documentation of the roof condition and work performed. This program also has administration costs in maintain the maintenance records for your facility that the other programs do not have.