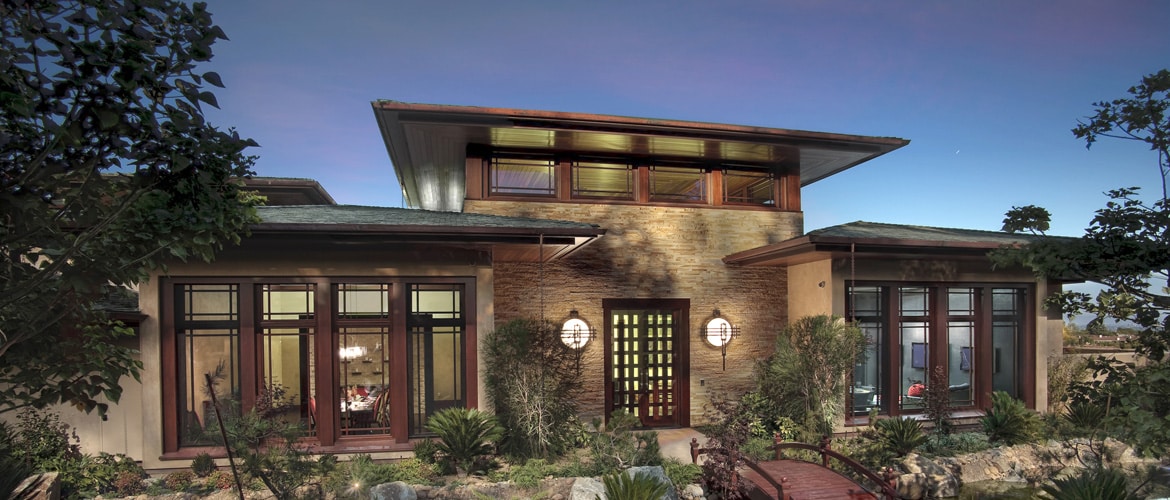 At Shadowcrest Roofing, we're proud to say that over the 35 years we've been in business, we've received a fairly large amount of positive feedback. But we never rest on our laurels; we constantly strive to be one of the premier roofing companies in San Diego and all of Southern California, and to keep those testimonials coming in.
Here are just a few of the many positive emails we've received recently. Read them for yourself to get a better idea of our high level of service, from our past customer's point of view
---
"Very helpful with preserving the historic integrity of our home. Five star experience. We had used Shadowcrest Roofing briefly at our previous house. When we bought this house, it was a historically designated house. We wanted to keep the historic integrity of the original house. The previous owners had covered the wooden shingles with asbestos, so we had to take off the entire roof to replicate the original roof. Mike from Shadowcrest was very helpful in preserving the historic integrity of the architecture of the house throughout the process. Mike responds quickly to calls and is readily available.
When the roof was finished, we were very pleased with the final results. We wanted to add on an addition to our house. We wanted to duplicate the wooden shingles on the roof, however that was against the fire codes so we couldn't do that because of those issues. Mike was able to match the shingles with asphalt and it looks great!
All the people from Shadowcrest were great. They were very caring about preserving the historic nature of our home."
-Glen
---

"Perfect! Five star experience. We are custom home builders and we have been using Shadowcrest Roofing for many, many years. The quality and the service is great! And if ever there is an issue, I know we can call them and everything will work out."
-Danielle Cheryl
---

"Thank you Mike and Pam,
Your guys were great. They came in and slammed the job out with quick speed. I do appreciate the speedy service. Talk to you both soon."
-Dorothy from Encinitas Roof Repair
---

"Thank you Mike,
A neighbor of mine was already asking about your services yesterday… I will gladly recommend you to anyone I know."
-Slav
---

"Hi Mike,
Thanks for all the good work. It was really a pleasure working with you and your guys."
-Dorothy & Rocky
---

"This is Chaela P., from Rancho Ganadero in Carlsbad. Thank you so much for coming by today and giving such sound, professional advice! I look forward to getting your report."
-Chaela P.
---