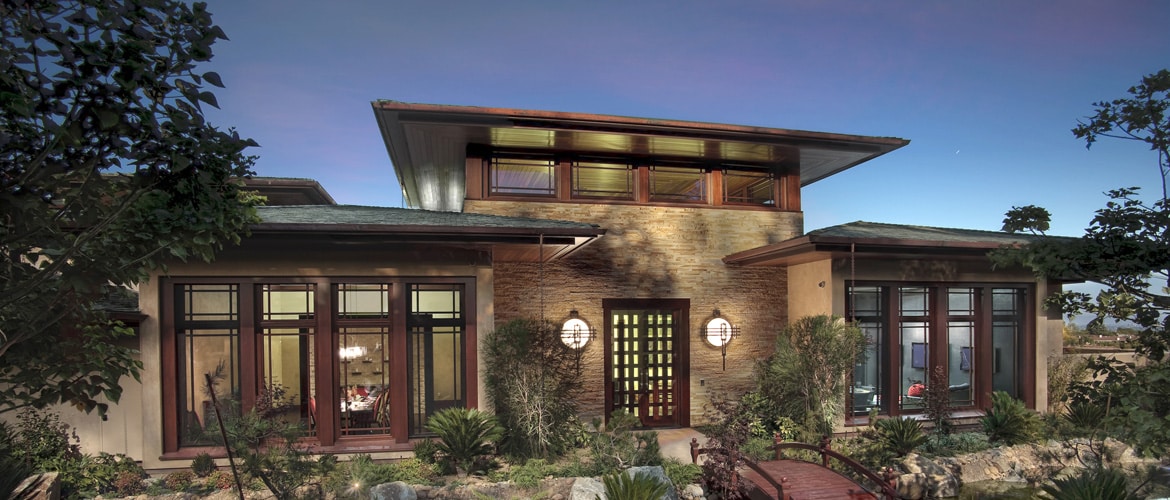 San Diego Commercial Roofing Contractor
San Diego Commercial Roofing by Shadowcrest Roofing
Commercial TPO Roofing project in Point Loma.
Single ply commercial roofing systems are a great value and will last a long time. These roofs are also the base for roof top gardens that can also be installed. These roofs comply with Title 24 regulations that mandate that roofs have certain reflective properties that will help to reduce energy usage in the State of California.
Working with General Contractors to provide window flashing's for energy efficient window systems and gutters on a commercial project in Rancho Bernardo
Church remodel in Mira Mesa – correcting many of the problems from the original installation by others and providing them with a sound roof system that will service their parish for years to come.
Commercial roof repairs and a new penetration installation for air conditioning systems.