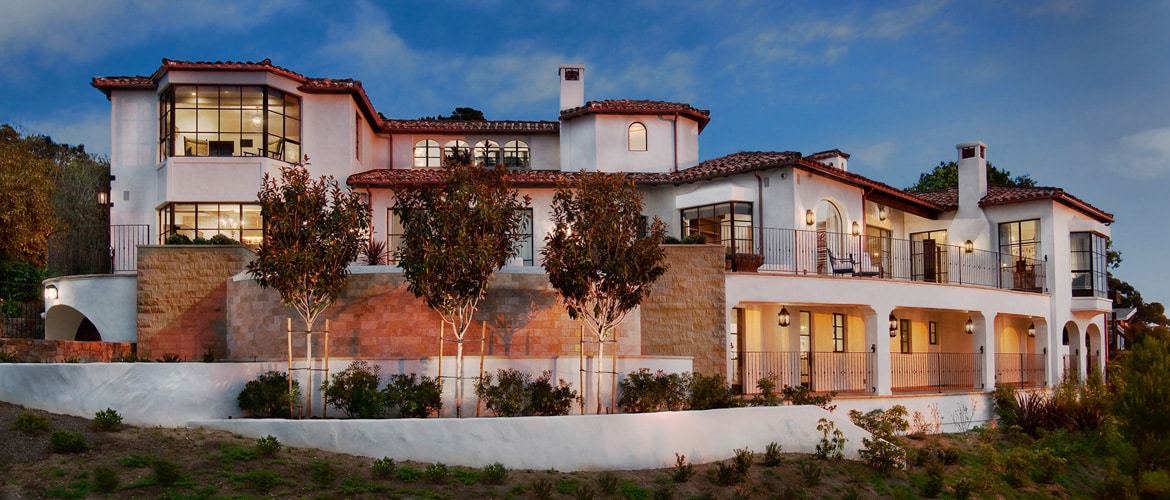 San Diego Roofing Company, Shadowcrest Roofing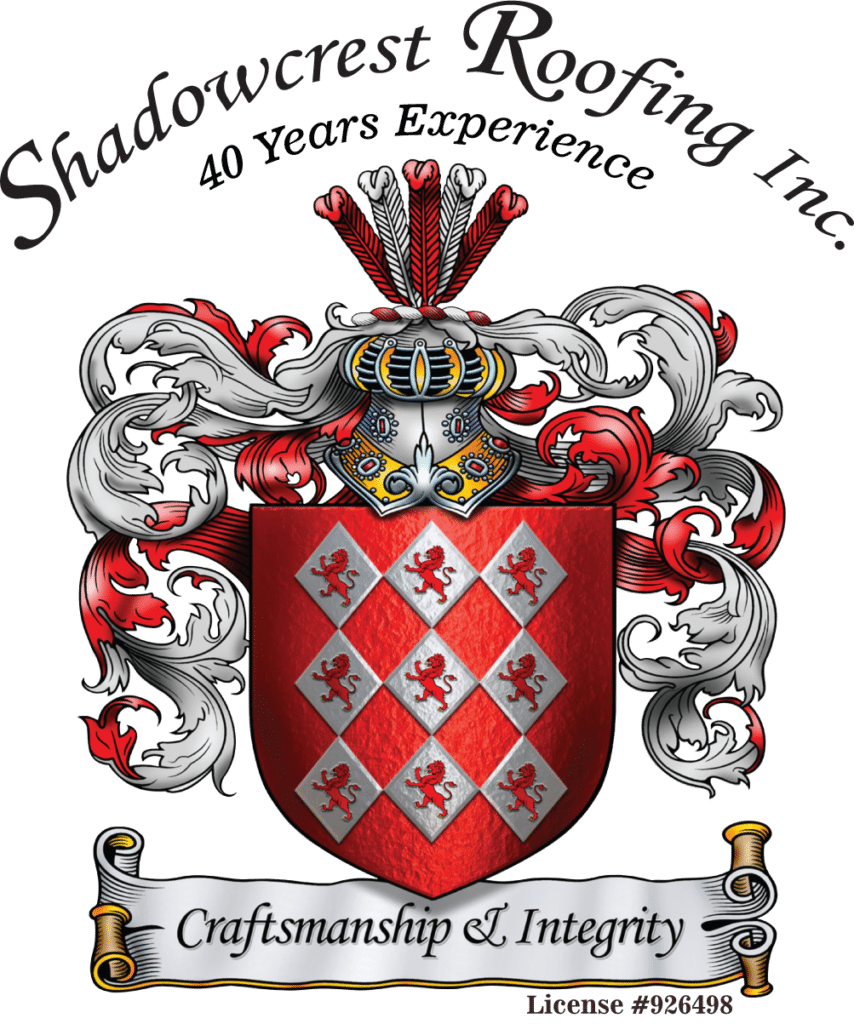 Our company takes pride in providing the best service and workmanship available.
We perform work in both public and private sectors for a wide range of owners and general contractors. We are a San Diego roofing company with over 45 years of roofing and sheet metal experience. We are versatile in that we can handle everything from extremely large projects to very small projects.
All projects are reviewed prior to the start of work for compliance with proper safety procedures required, and to ensure compliance with Shadowcrest Roofing's Safety Program. Project specific safety programs are also provided where applicable.
We have $1,000,000 general liability insurance with a $2,000,000 general aggregate.
We have an experienced and knowledgeable work force and perform all types of roofing, be it roof repair, total roof replacement, or anything in-between.
We are authorized by a multitude of manufacturers to install their products, and can offer NDL (no dollar limit) warranties from manufacturers for up to 35 years.
Our work area encompasses not only San Diego, but all of Southern California for most projects; and for selected projects we will travel anywhere in the State of California.
We utilize the latest in our industry's technologies and stay current with the roofing industry drawing from a library of manufacturer's information.
We are sought out by some of San Diego's most discerning contractors for installing their more difficult and important projects.
Roofing systems that we install

CSI Code Description
7120 Built up Bituminous Waterproofing
7150 Sheet Metal Waterproofing
7310 Shingles / Asphalt, Sheet Metal, Slate, Porcelain, Wood, Plastic
7320 Roof Tile / Clay, Concrete, Metal, Mineral fiber, Plastic
7330 Roof Covering / Sod Roofing, Thatch Roofing
7440 Roofing and Siding Panels
7500 Membrane Roofing
7510 Built up Bituminous Waterproofing
7530 Elastomeric Membrane Roofing
7540 Thermoplastic Membrane Roofing
7570 Coated Foamed Roofing
7580 Roll Roofing
7590 Roof Maintenance and Repairs
7600 Flashing and Sheet Metal
7610 Sheet Metal Roofing
7620 Sheet Metal Flashing and Trim
7630 Sheet Metal Roofing Specialties
We offer training and inspection services for various types of projects anywhere in the United States. The range of experience that we have involving waterproofing, roofing and sheet metal extends from Hawaii to Chicago. If you are looking for a competitively priced company that will not be surpassed in providing quality of service, guidance, and professionalism, contact us now!
Yours in service,