Why Choose Shadowcrest Roofing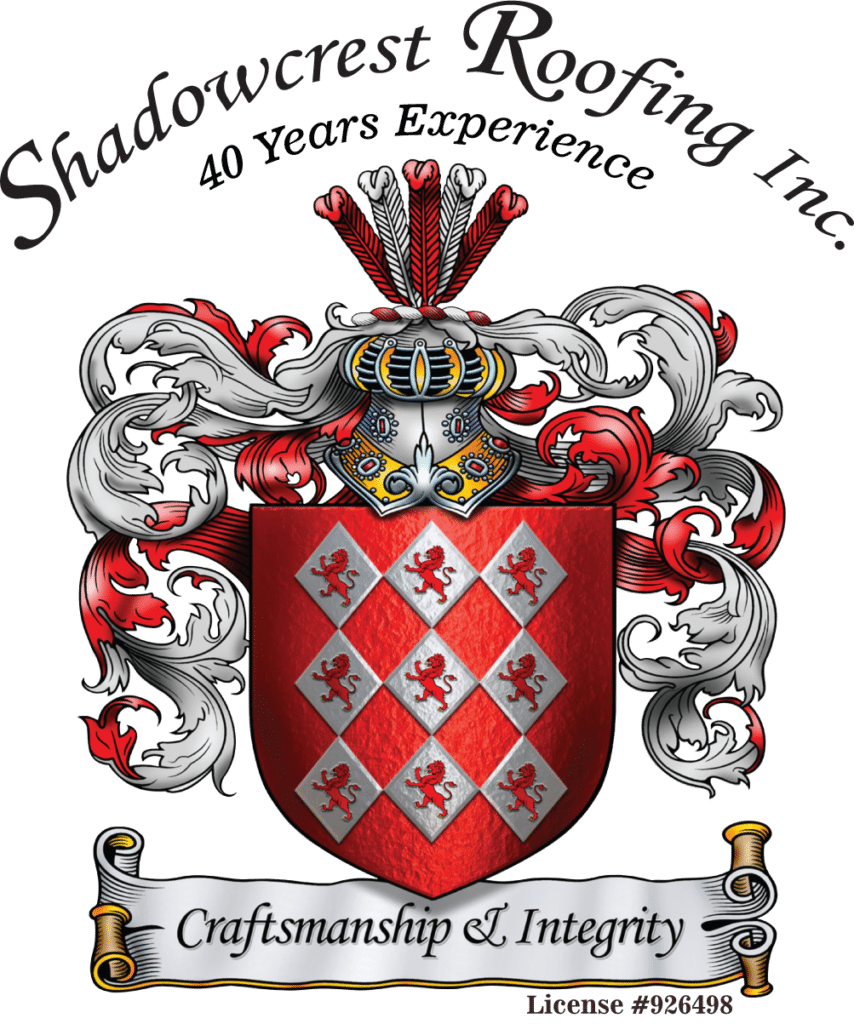 Your Roof Is Important
Your roof is one of the most important components of your home. When the roof has a problem, it must be dealt with as soon as possible. Any delay can mean a bigger problem over time, and may turn what would have been a relatively low-cost repair into a much larger expense.
Work with professionals
When you hire a roofing contractor, whether it is for your home or for your business, you want to be sure you are working with a professional. Unfortunately, it is too common for someone with a pickup truck and a ladder to announce that he is now San Diego's premier roofer. The price quoted may seem attractive, but the headaches from shoddy workmanship and poor business practices will usually cost you more in the long run.
Quality Craftsmanship, the first time
We are at the other end of the spectrum. We offer the absolute best quality craftsmanship, and we get your roofing project done right the first time. We want the finished result to be something that you – and we – can be proud of.
As individuals and as a company, we have integrity, but more importantly we want your roof to have integrity. Call us now at 760-593-0300 to find out why that's important. 
Our Roofing Services

We offer a variety of roofing services, including:
Roofing Jobs Done in Your Neighborhood
Whether it's slate roofing, tile roofing, asphalt roofing, or whatever type of roofing you're looking for, we can help. These various roof types all have different features and qualities. They also cover a wide range of prices. We can talk to you about each one and help you determine which would be best for you.
Sheet Metal Roofing
While a metal roof may be a new idea to some, we have actually been installing sheet metal roofs for years. A roof made of metal has a lot of advantages over other roofing materials, and can be a great value over the life of the roof.
It all starts with a free roofing estimate
We will come out and do a complete evaluation of your roof situation, and provide you with a detailed estimate on what needs to be done.
We offer roofing services in San Diego County, Fallbrook, Laguna Beach, La Jolla, Encinitas, and Rancho Santa Fe.